Community Strong
The M&M Area Community Foundation is a nonprofit organization created by and for the people of Marinette and Menominee Counties. We are a full-service philanthropic organization leading the way to positive change in our area. As a permanent community endowment, built by contributions from hundreds of individuals, businesses, and organizations, the funds held at the Community Foundation support a wide variety of programs and activities. By establishing an endowment or adding to an existing Fund, you will make a difference in our communities during your lifetime and beyond.
• We are a community leader, coordinating collaborative resources to create positive change.
• We have an in-depth understanding of the issues, opportunities, and resources that shape our community.
• We invest in the long-term success of organizations and bring people together to address local issues and opportunities.
• Our business is in building community and helping the places we call home continue to flourish and grow.
On August 29, 1994, the "Menominee Area Community Foundation" was formally incorporated as a Michigan Domestic Non-Profit Corporation. To better serve Menominee county as well as Marinette county, on January 24, 1996, the Foundation officially changed its name to M&M Area Community Foundation.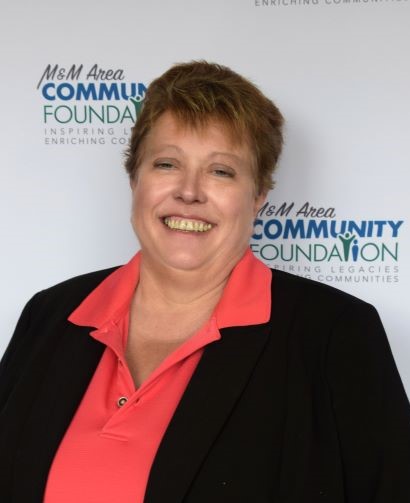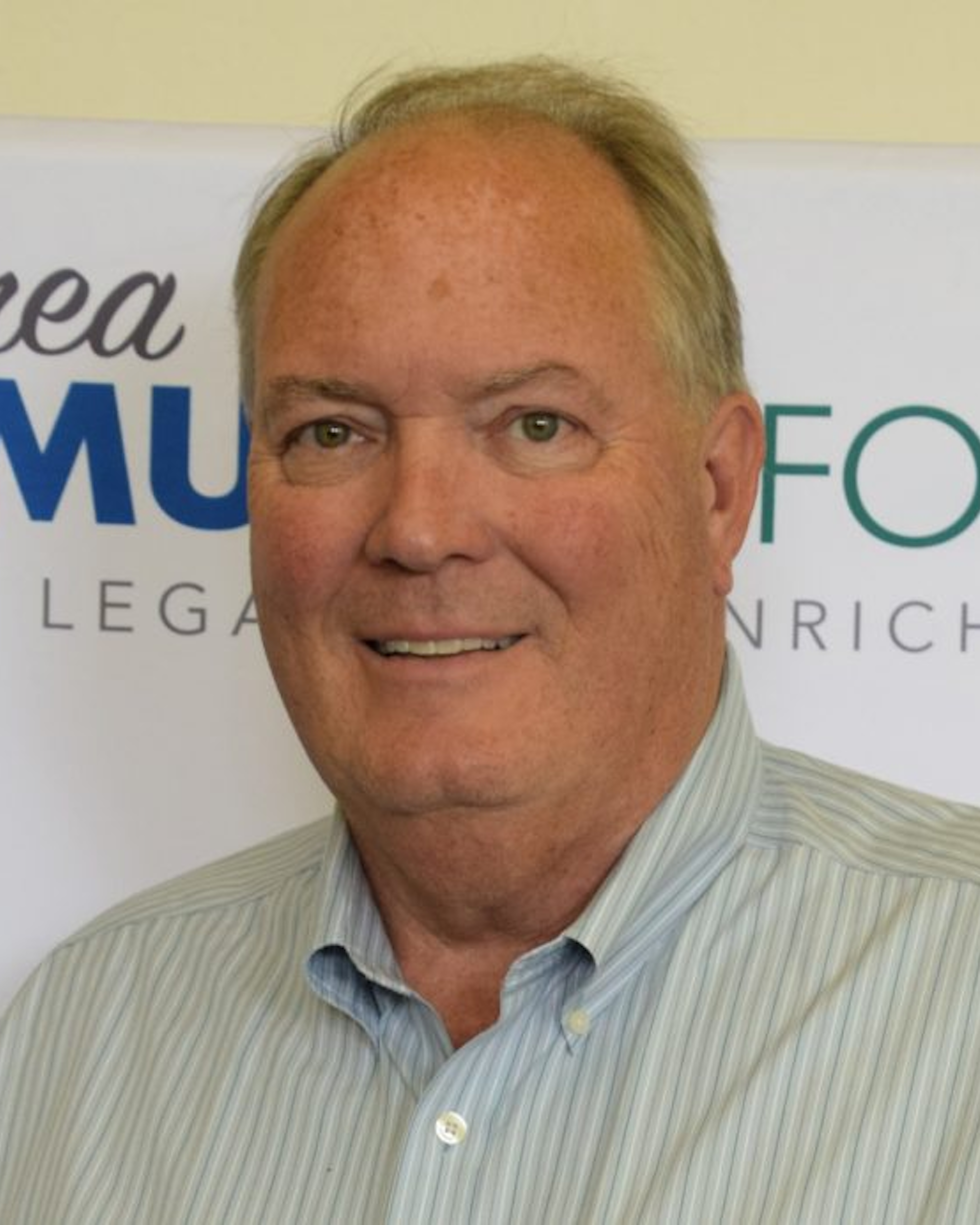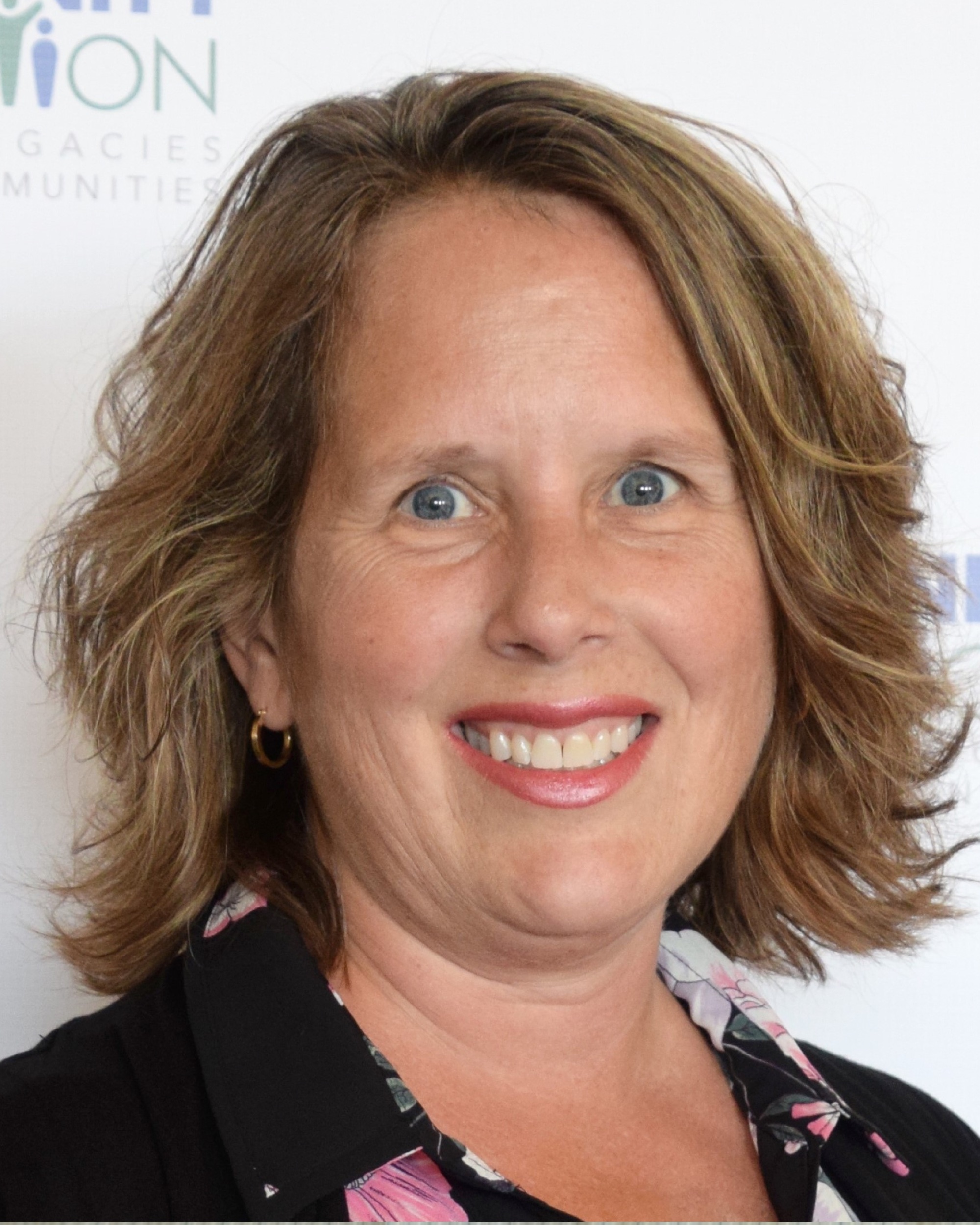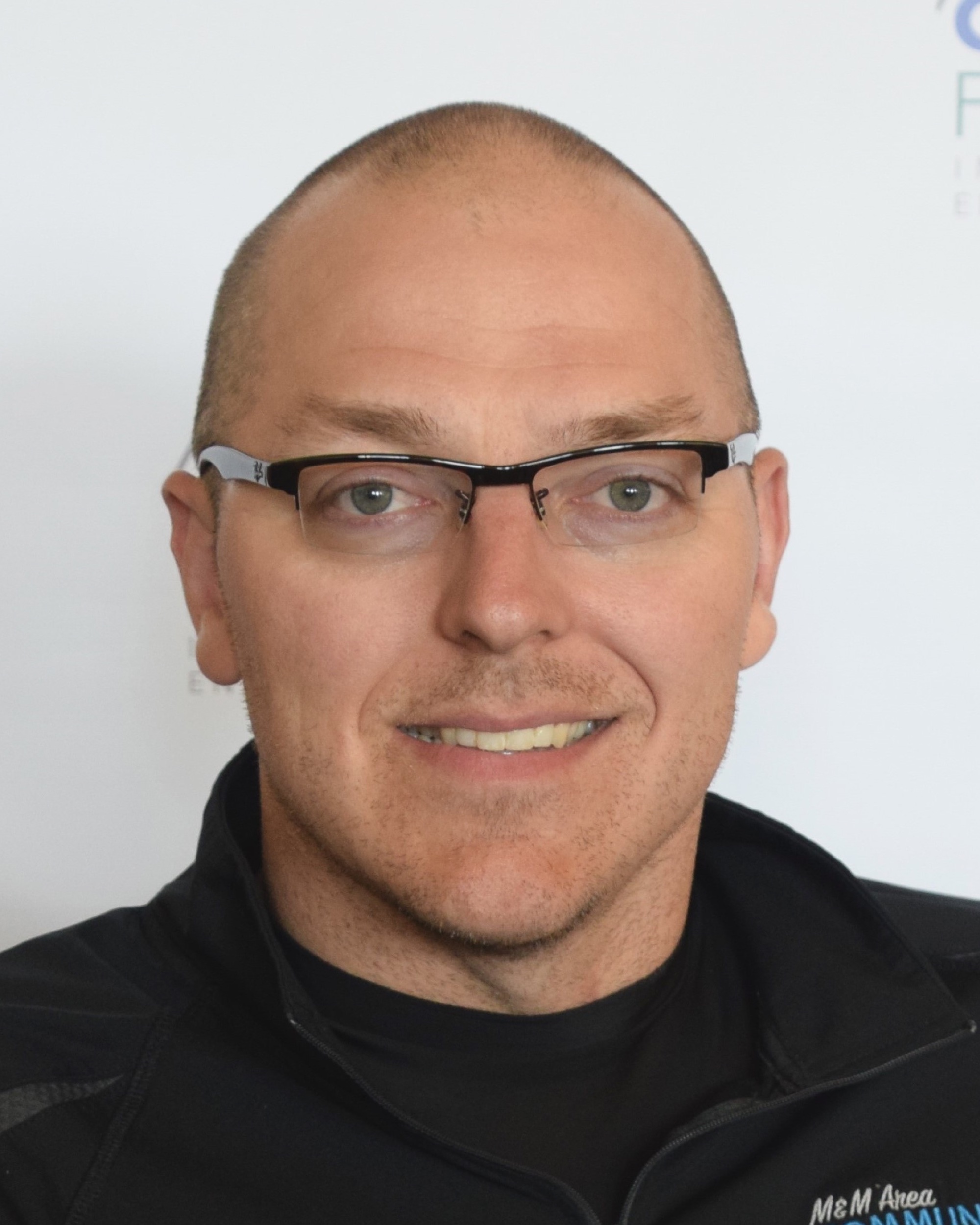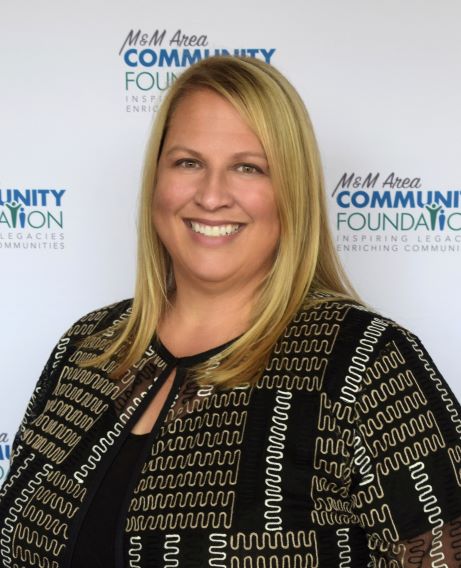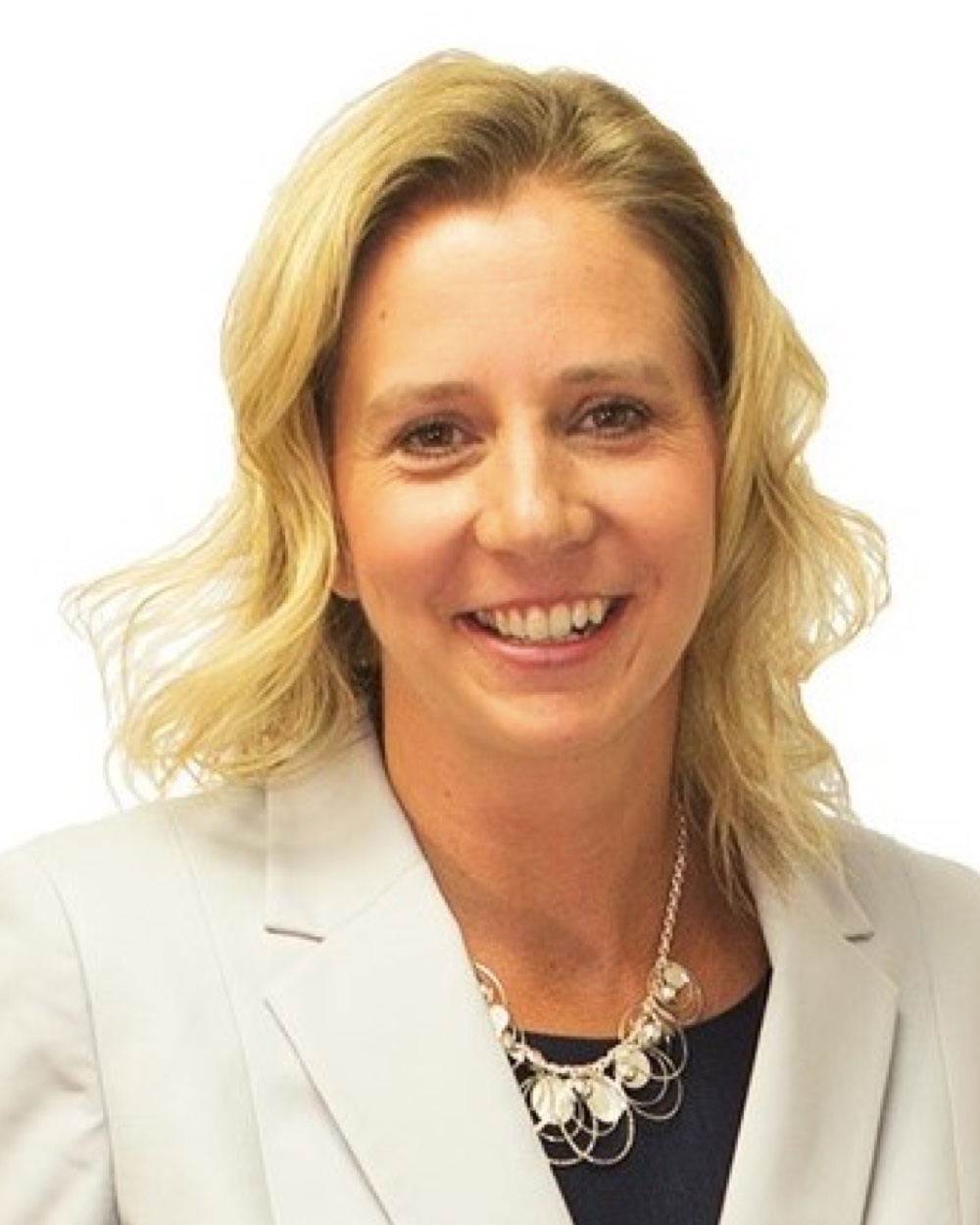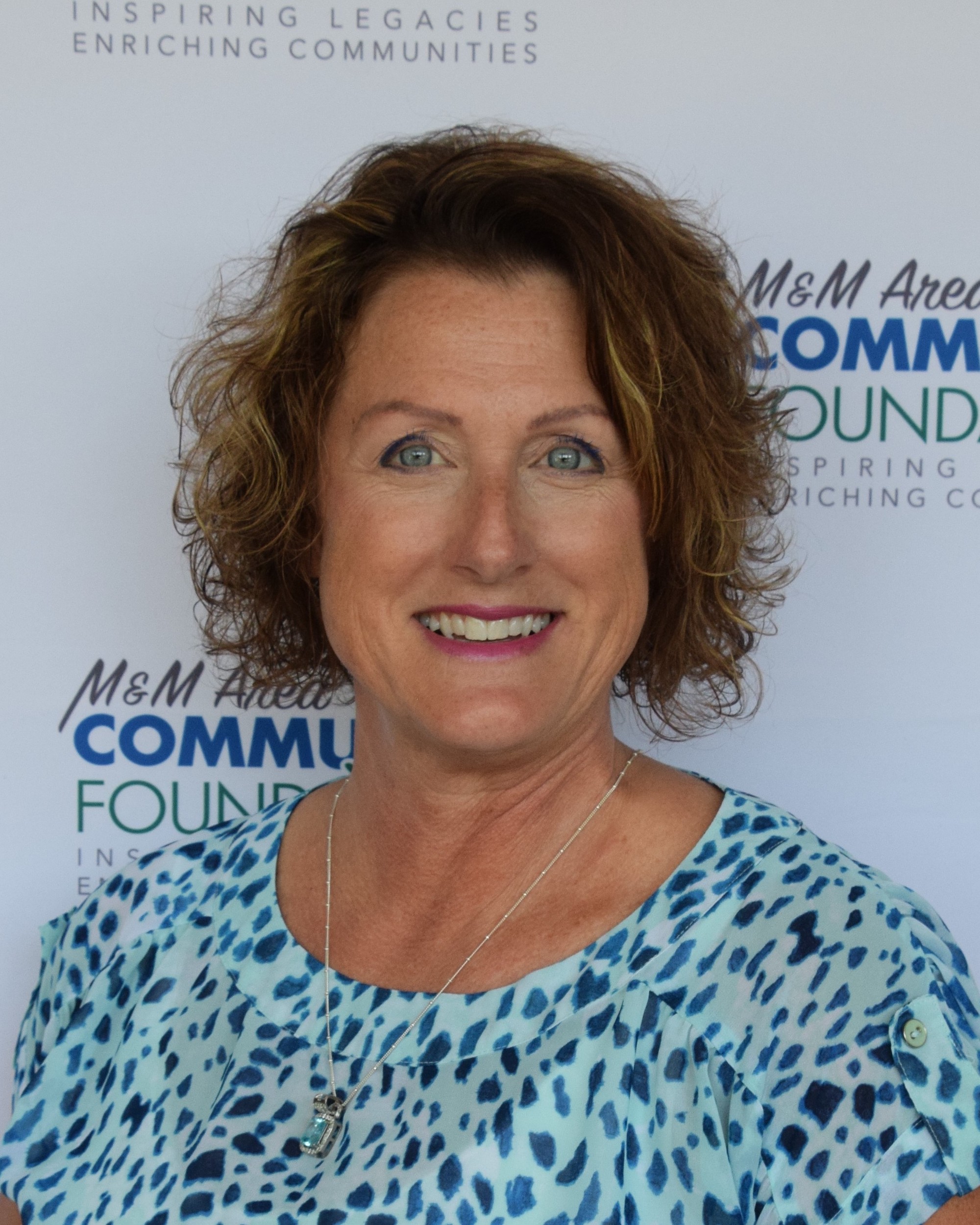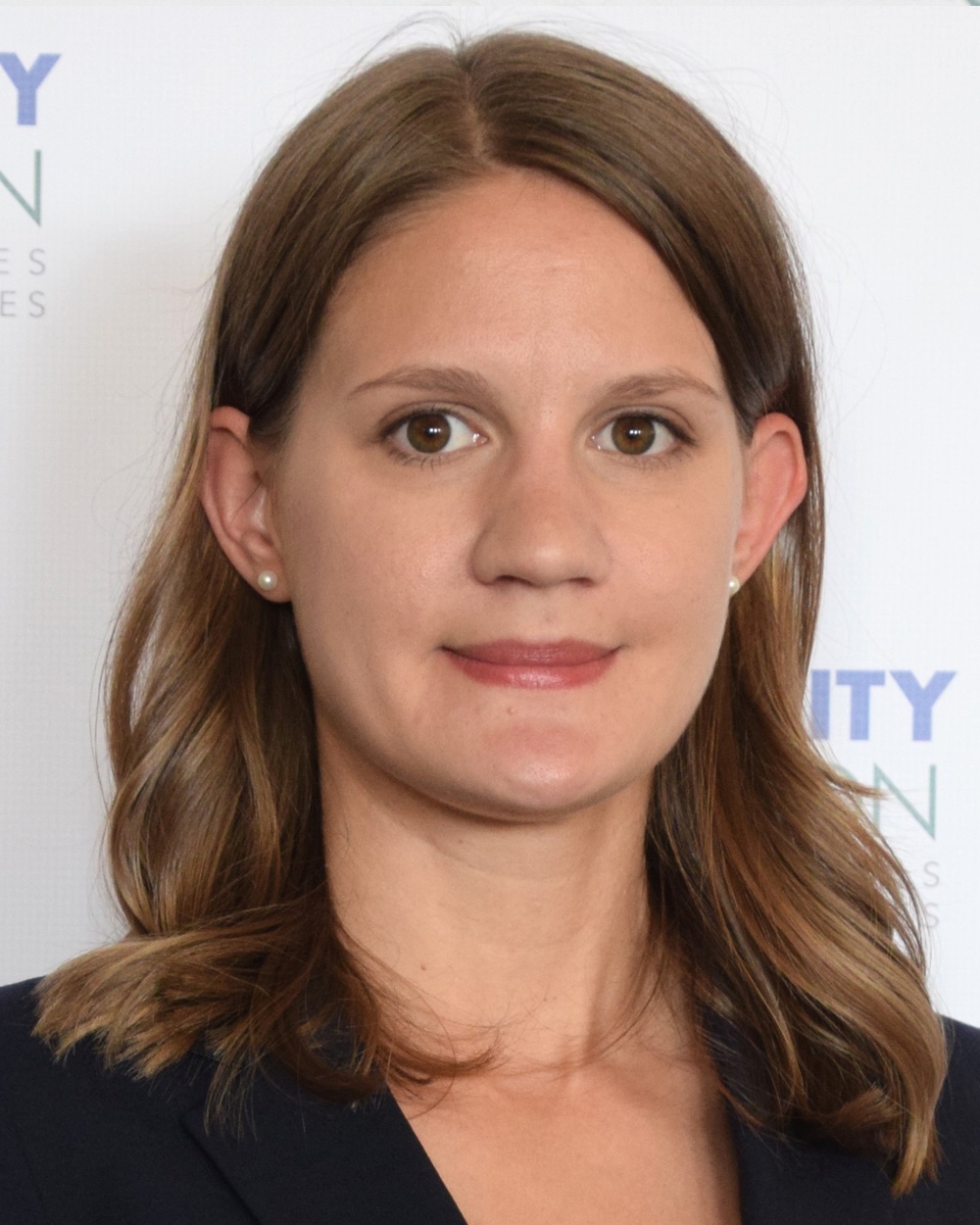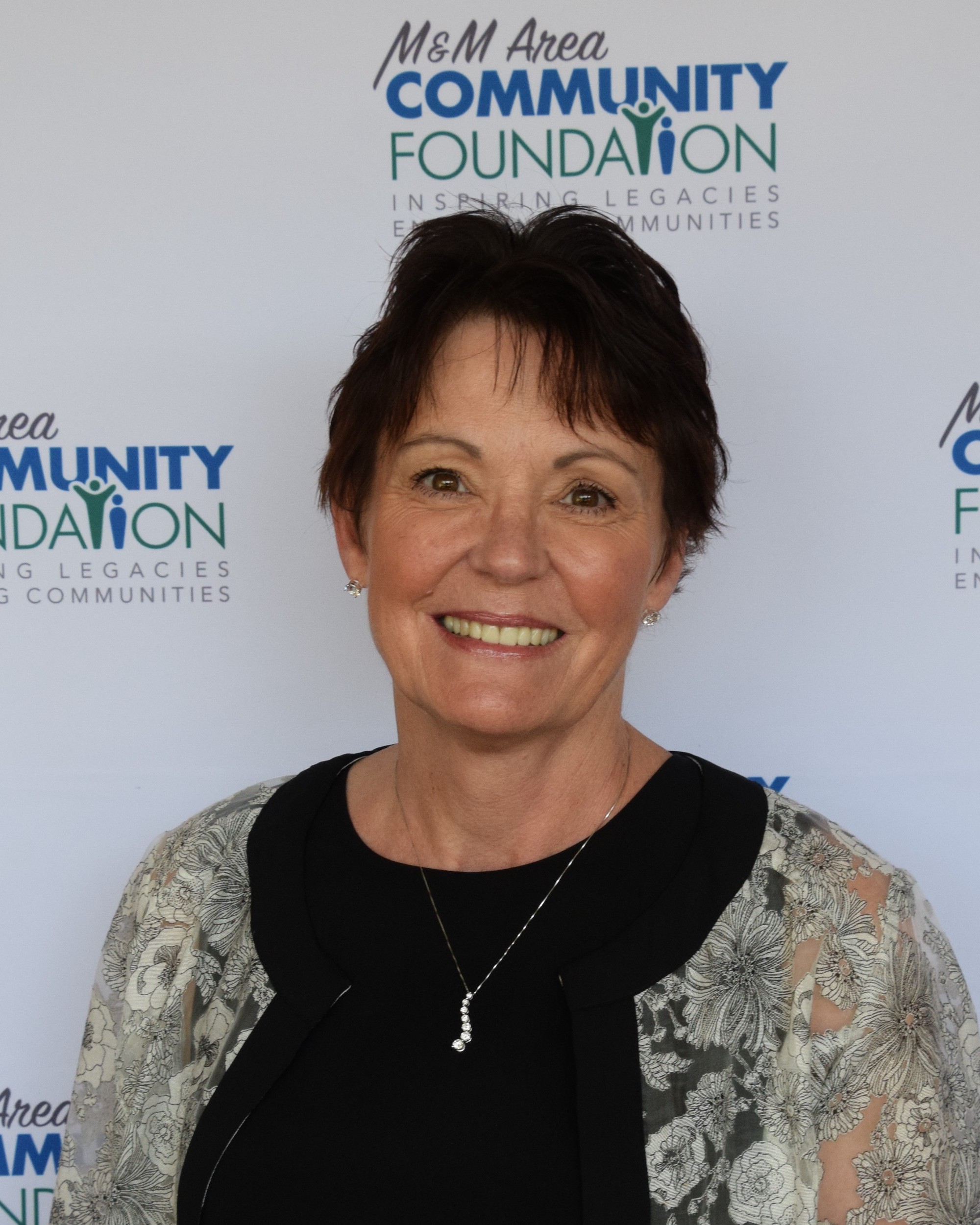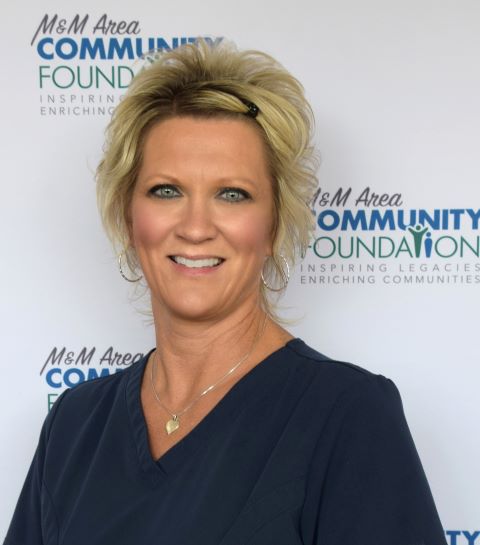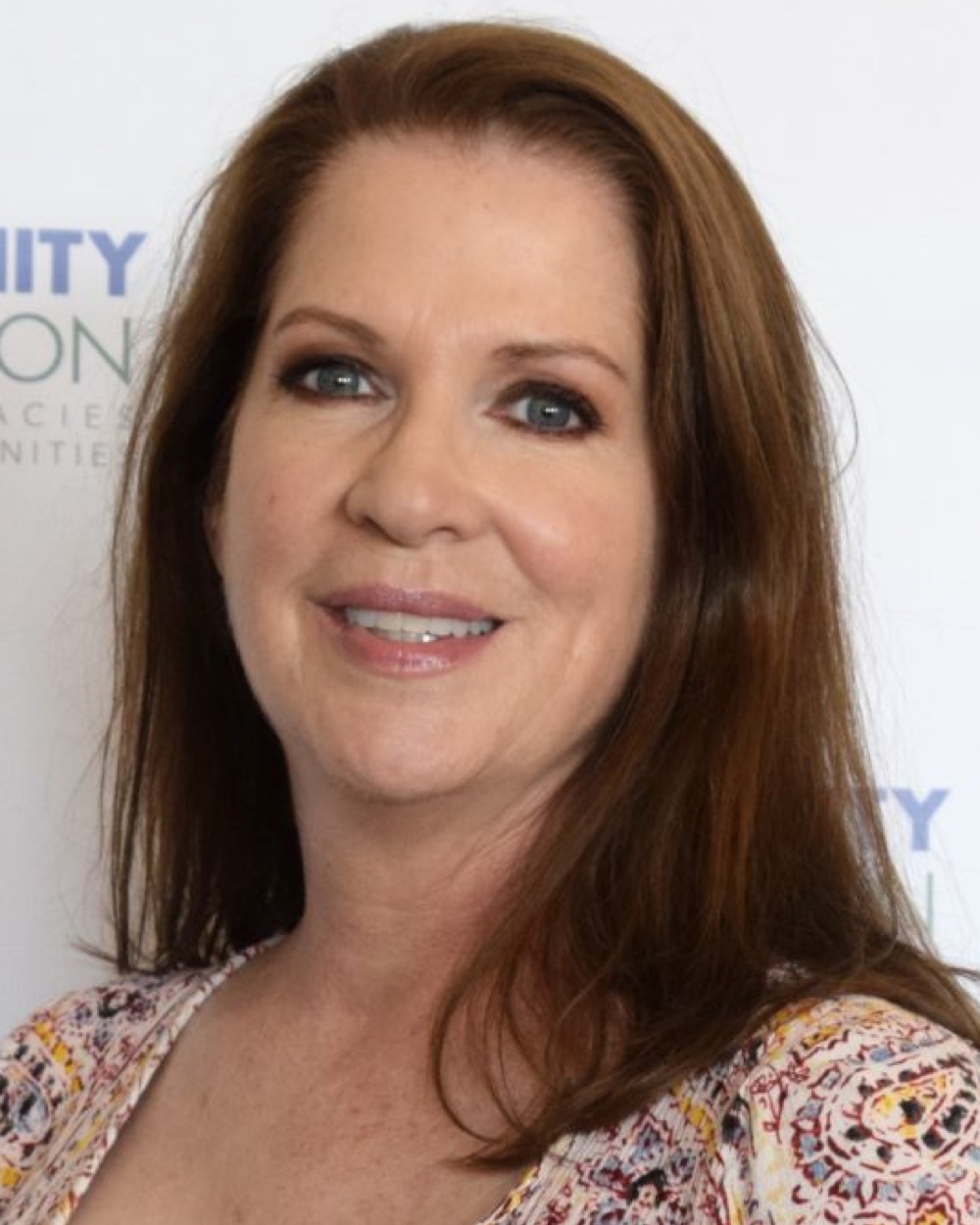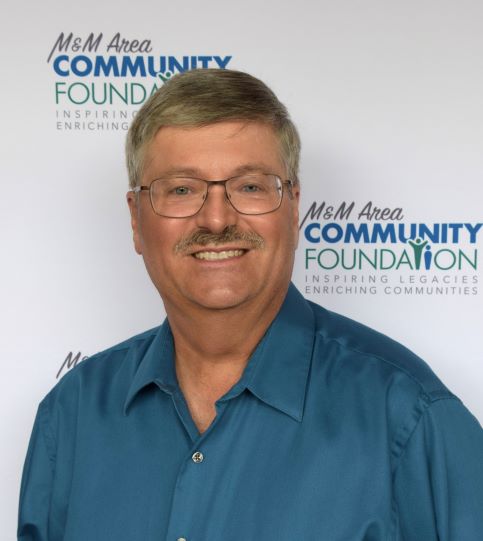 Annual Reports & Financials
The Foundation's most recent Audited Financial Statements and Form 990 are available upon request by contacting our Finance and Program Director, Madison McDonnell at 906-864-3599 or [email protected].
Should the Community Foundation be required to file a 990-T it will be posted.  Additional information may also be found on Guidestar.