Crossing State Lines
In the early 1990's, community leaders recognized the aspiration for a community foundation dedicated to serving Marinette and Menominee Counties.  Their interest was fostered by matching grants offered by the W.K. Kellogg Foundation for communities throughout Michigan. The Kellogg Foundation, founded in 1930 as an independent, private foundation by breakfast cereal pioneer Will Keith Kellogg, is among the largest philanthropic foundations in the United States.  These matching grants focused on issues and causes having strong youth involvement.  The Kellogg grants required a high level of youth involvement with the funds used towards the development of a Youth Advisory Committee (YAC).
Several members of the Menominee Rotary Club met to brainstorm and strategize.  As a result of their efforts, several additional community leaders joined the core group to lay the groundwork to formally organize a local community foundation.  The founding Board of Directors included: Dave Higley, Wes Hoffman, Roger Derusha, John Seaborg, Randy Neelis, Don Gehrke, Mary Staudenmaier, Katie Jones, John Reinke, and Matt Minor. 
On August 29, 1994, the "Menominee Area Community Foundation" was formally incorporated as a Michigan Domestic Non-Profit Corporation. To better serve Menominee county as well as Marinette county, on January 24, 1996, the Foundation officially changed its name to M&M Area Community Foundation.
Sara Lambrecht was hired as the first Executive Director and served in that part-time capacity until the M&M Area Community Foundation continued its growth by moving to a full-time Executive Director.
Paula Gruszynski, our current Executive Director, has served in her capacity since February 2015.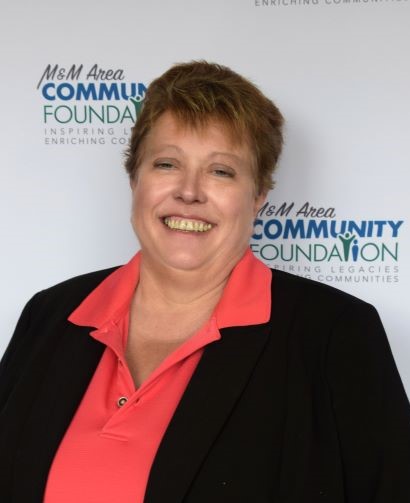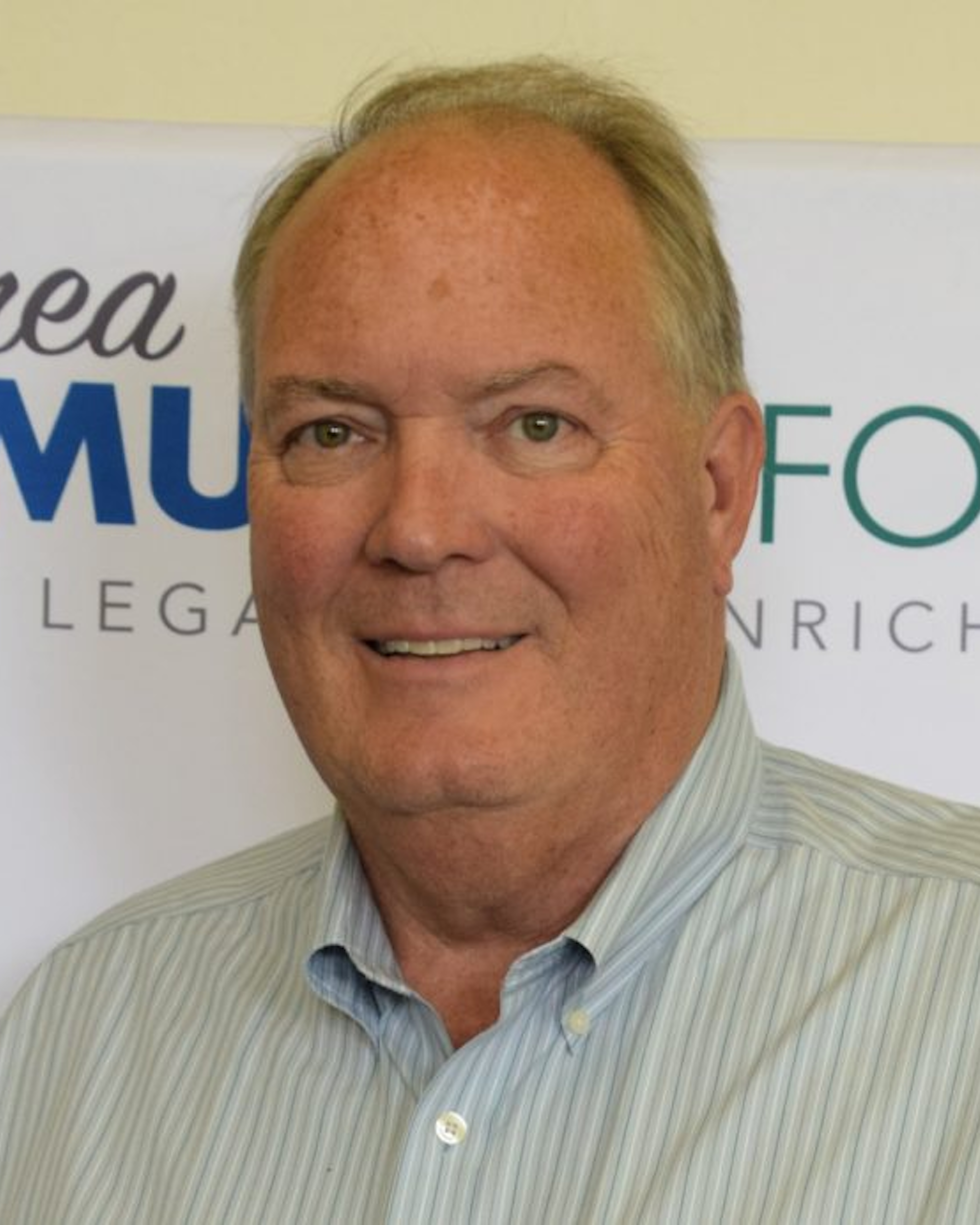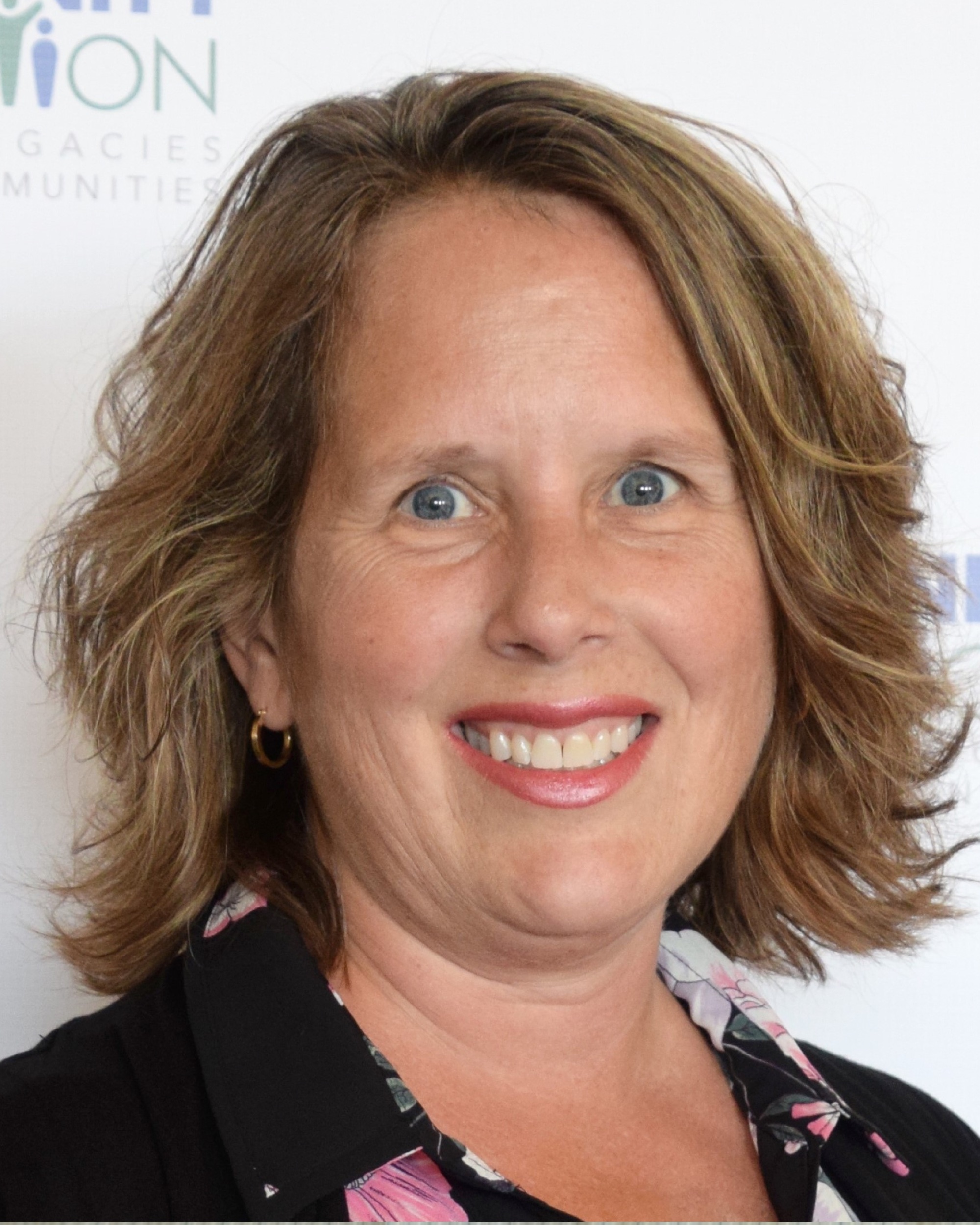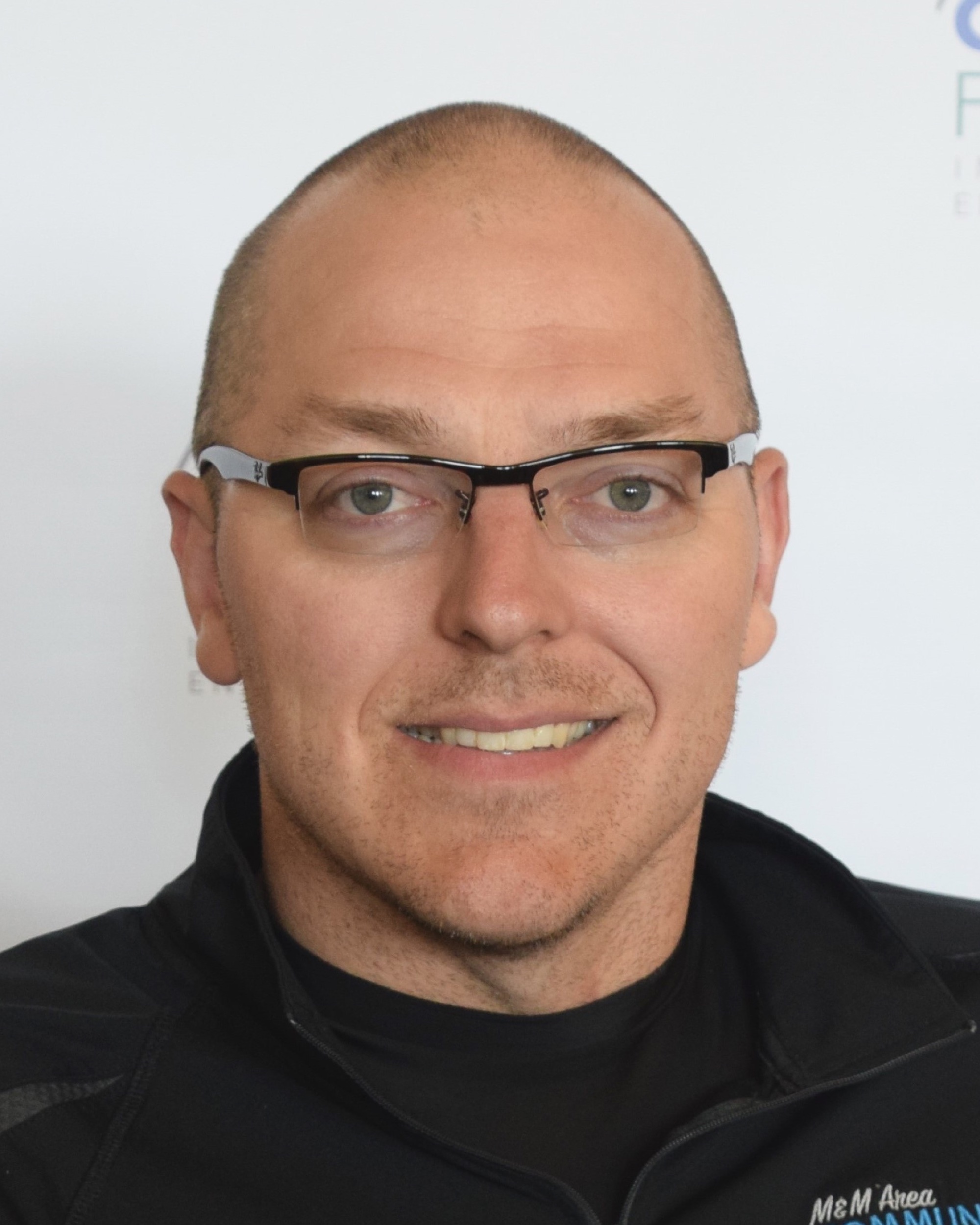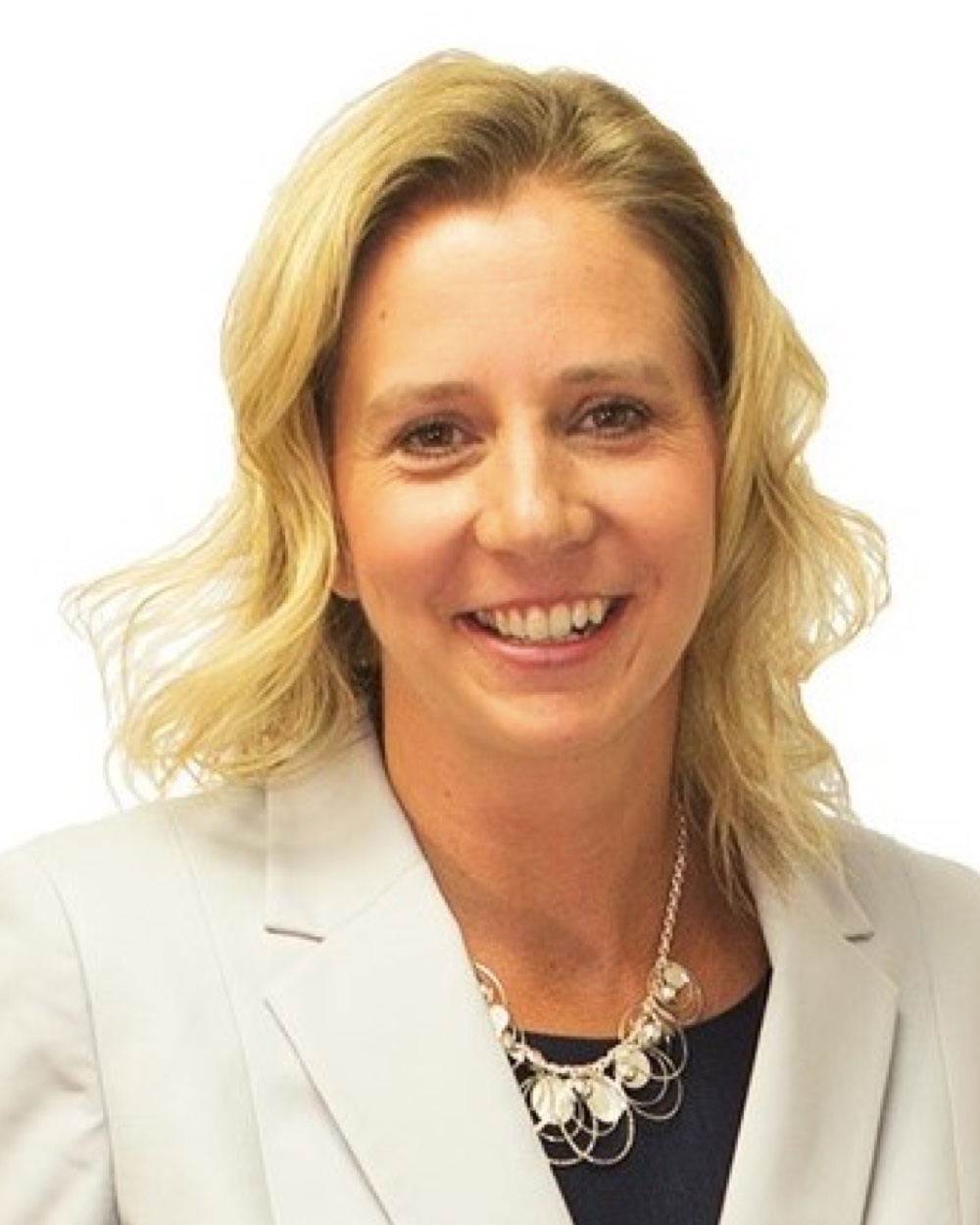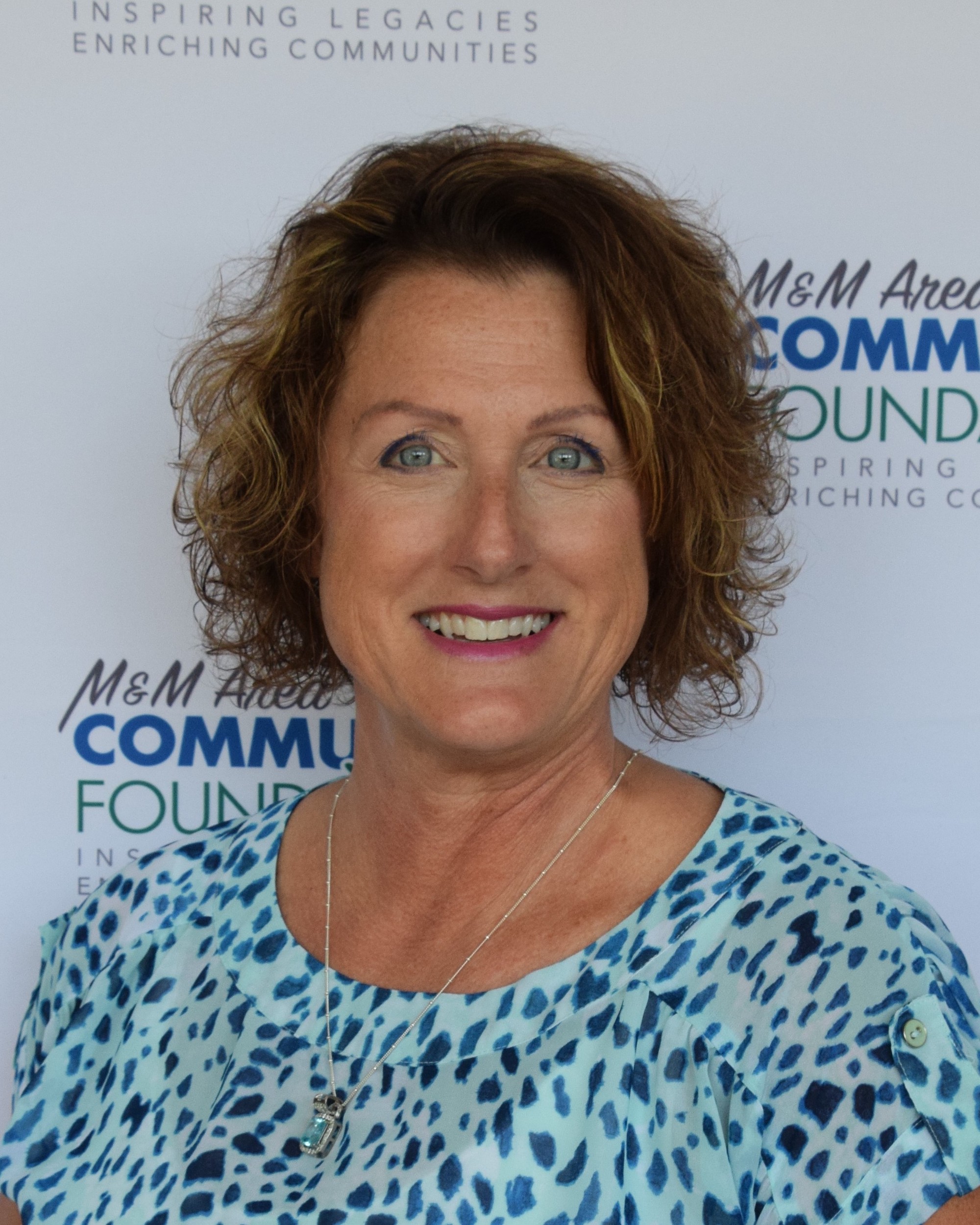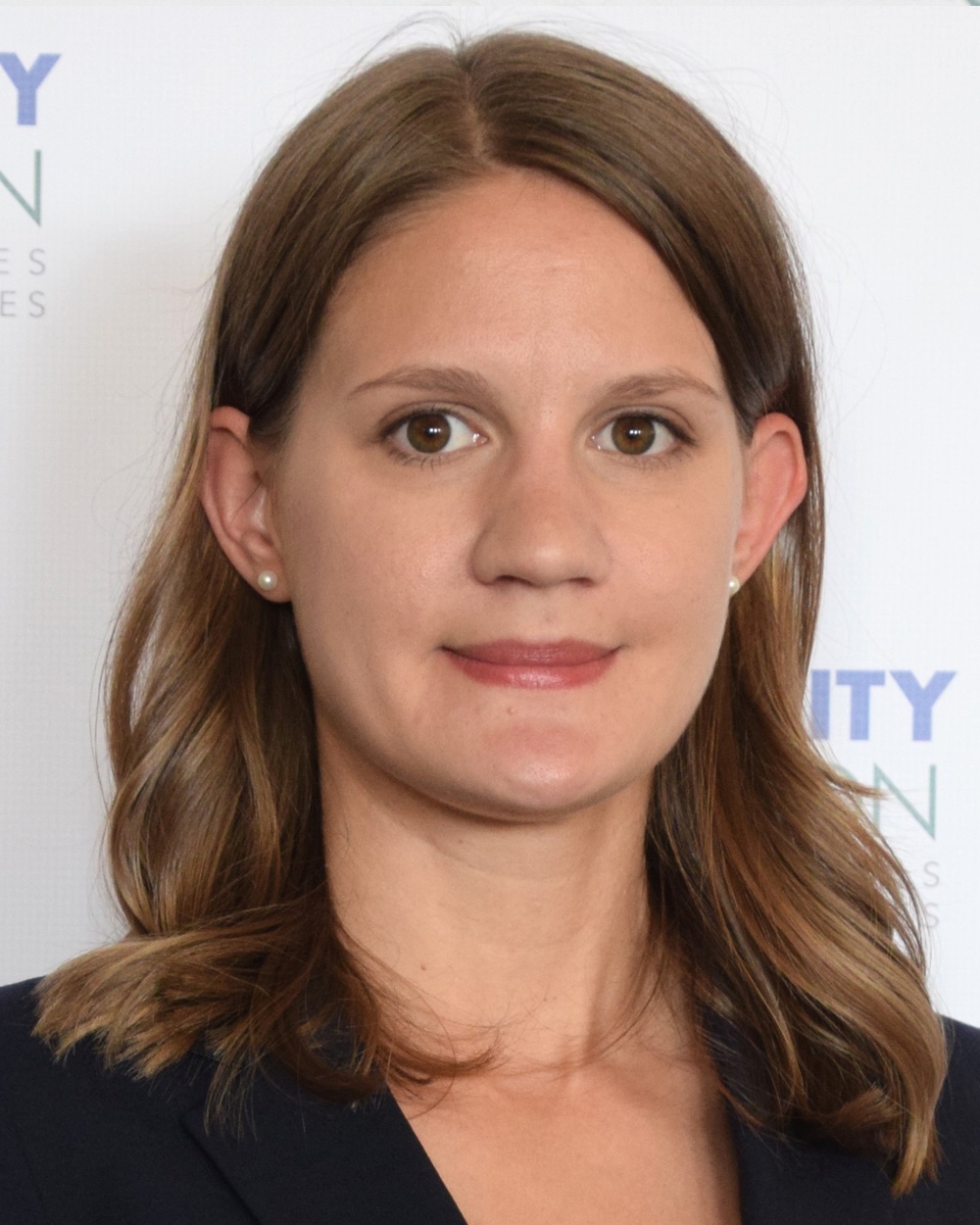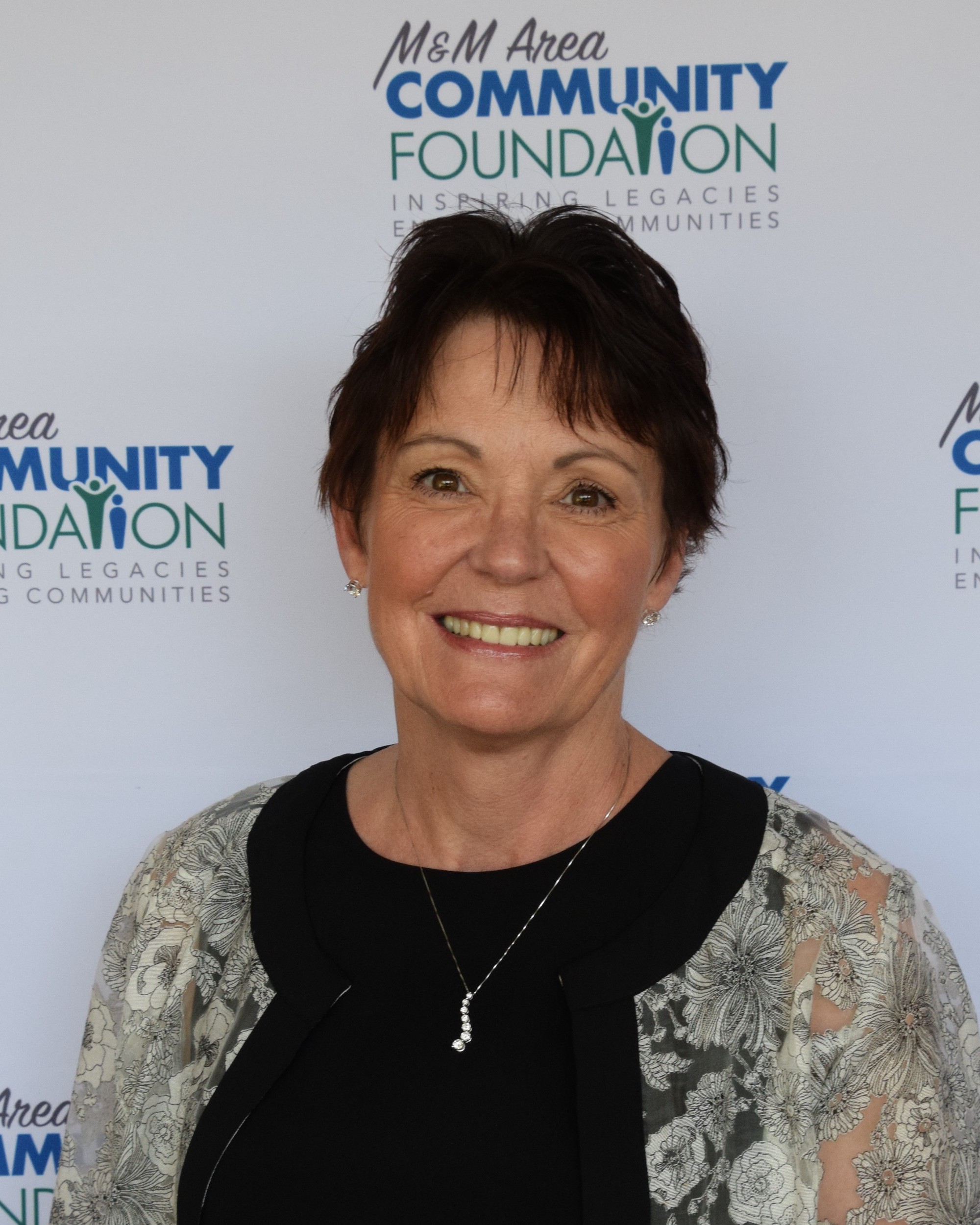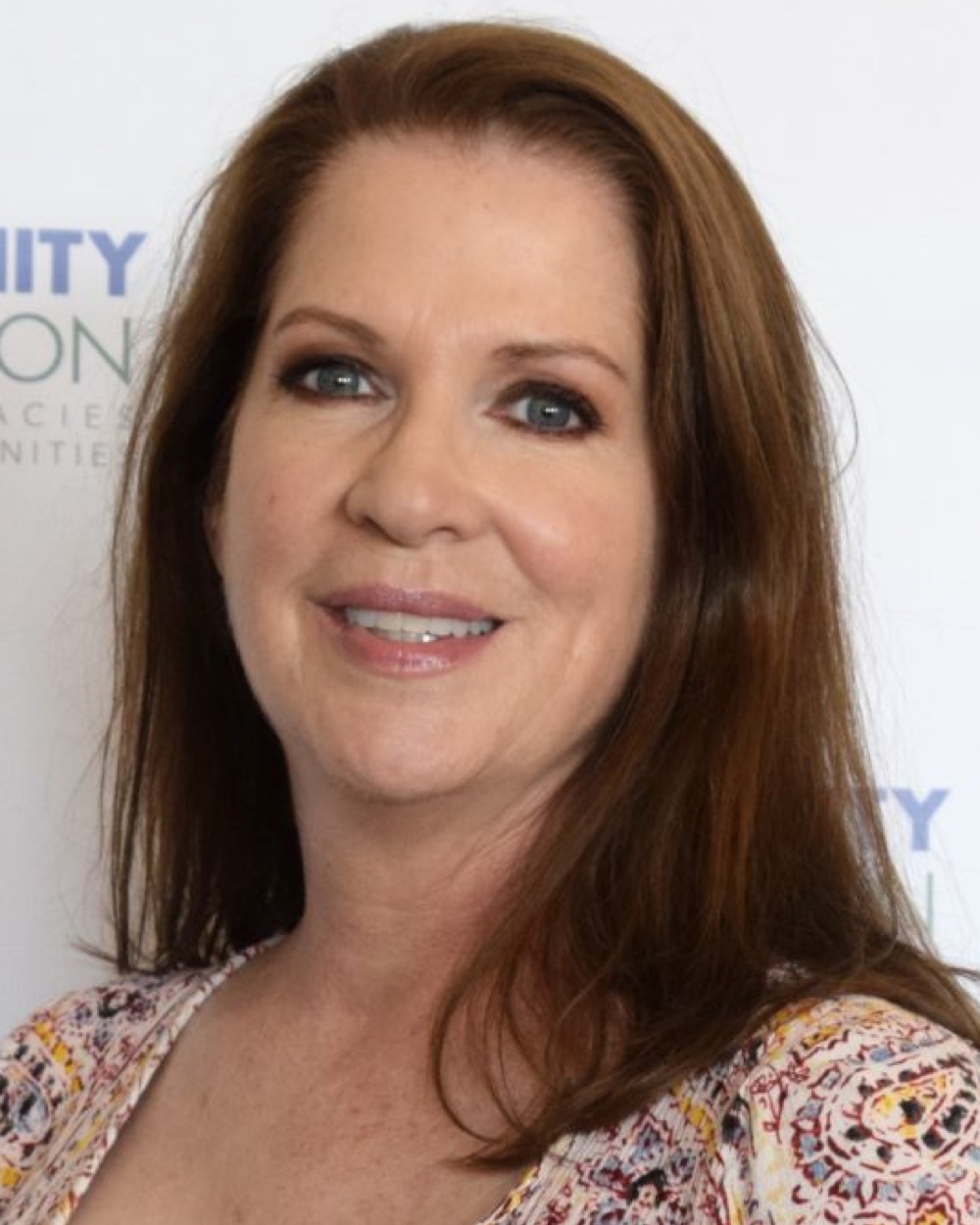 Alex Mamonov
Director - Youth Representative
Annual Reports & Financials
The Foundation's most recent Audited Financial Statements and Form 990 are available upon request by contacting our Finance and Program Director, Madison McDonnell at 906-864-3599 or [email protected].
Should the Community Foundation be required to file a 990-T it will be posted.  Additional information may also be found on Guidestar.