About Us
The MMACF is a non-profit organization established in 1994 to meet the current and future needs of our local communities. We offer all the tax advantages of charitable giving, the long-term benefits of endowment funding and the ability to establish a legacy in the name of your family or loved one.
$5.0M
Grants & Scholarships Awarded
Who We Serve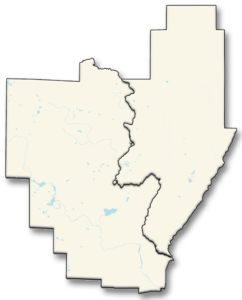 The M&M Area Community Foundation partners with and provides support to charitable organizations whose work benefits the residents of Marinette and Menominee Counties.
2017 Grants
| | |
| --- | --- |
| Community Improvement | $211,798 |
| Scholarships | 119,440 |
| Recreation, Sports & Leisure | 798,909 |
| Education | 62,529 |
| Health & Human Services | 83,346 |
| Youth Development | 31,540 |
| Religious & Spiritual Development | 55,000 |
| Food & Nutrition | 10,206 |
| Arts, Culture & Humanities | 5,140 |
| Other | 8,376 |
| Total | $1,386,284 |
Our Gold Level Sponsors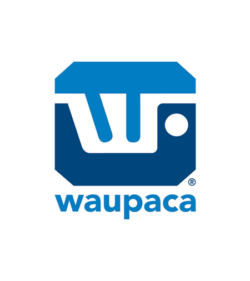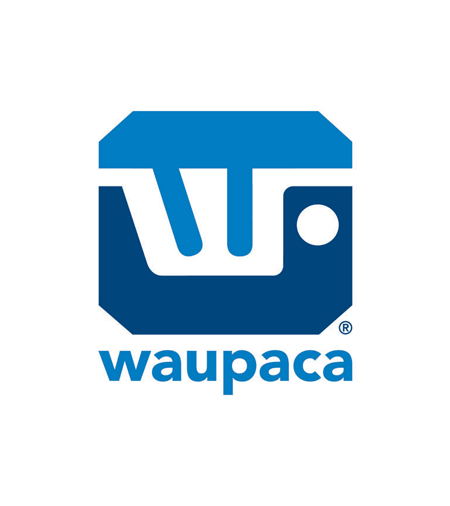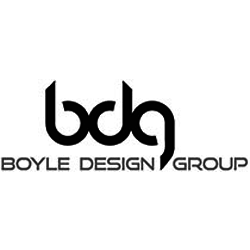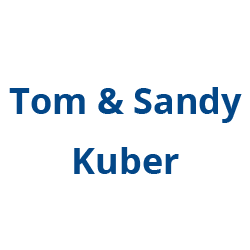 Additional Sponsors
Our Latest News
Thanks to the students in Mr. Devine's and Mr. Poquette's classes at Peshtigo Schools for participating in our Cool Choices Game. We are happy to be able to pay forward some of the grant money we received from the CS Mott Foundation for clean energy outreach. ... See MoreSee Less
Check out these Wausaukee Middle School students presenting at the school board meeting. Future leaders – and energy conservers! ... See MoreSee Less
Wisconsin K-12 Energy Education Program - KEEP
Fridays were made for fun! Why not learn while you are at it! Last Friday, teachers from eight districts in Marinette County (WI) and Menominee County (MI) participated in KEEP's Energize Your Curriculum with Renewable Energy workshop as part of the M&M Area Community Foundation's Clean Energy Initiative. We used the engineering design process to build and test "snow melting" devices using the sun in -20 degree wind chill as well as anemometers to measure wind speed. We Energies @Wisconsin Public Service. ... See MoreSee Less
We are so proud to be part of this community effort. Can't wait to see where this goes. ... See MoreSee Less
A message from Kim Brooks
I want to express my sincere gratitude to the hundreds of people who gave their talent, time, and resources to make MyMarinetteMenominee an overnight success. Thank you for ...
It was a good morning at Wausaukee Schools talking to the students who played our "Cool Choices" game. Thanks to the CS Mott Foundation for the clean energy grant you gave us so we could partner with Sara Windjue and the K-12 Energy Education Program. ... See MoreSee Less