About Us
The MMACF is a non-profit organization established in 1994 to meet the current and future needs of our local communities. We offer all the tax advantages of charitable giving, the long-term benefits of endowment funding and the ability to establish a legacy in the name of your family or loved one.
$6.6M
Grants & Scholarships Awarded
Who We Serve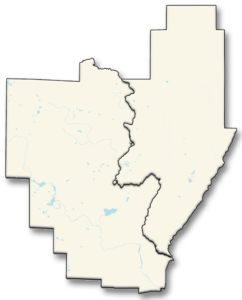 The M&M Area Community Foundation partners with and provides support to charitable organizations whose work benefits the residents of Marinette and Menominee Counties.
2019 Grants
| | |
| --- | --- |
| Scholarships | $ 259,585 |
| Recreation, Sports & Leisure | 197,370 |
| Health & Human Services | 136,869 |
| Youth Development | 61,040 |
| Community Improvement | 46,859 |
| Public Safety & Society Benefit | 11,360 |
| Arts, Culture & Humanities | 9,981 |
| Religious & Spiritual Development | 5,000 |
| Environmental Quality | 2,768 |
| Other | 6,760 |
| Total | $737,592 |