Youth Advisory Committee
The Youth Advisory Committee is a youth-empowered committee working together to make an impact on communities through volunteering, service, and grantmaking.
Eligible students must be at least 12 years old and in 7th – 11th grade during the 2023 – 2024 school year.
YAC is part of the M&M Area Community Foundation.
What does YAC do?
Assess local youth needs
Provide leadership by organizing and participating in local community service projects
Review grant applications from organizations that support area youth and make recommendations to the Community Foundation's Board of Directors on grant recipients
Help raise money to build the Youth Field of Interest endowment held at the M&M Area Community Foundation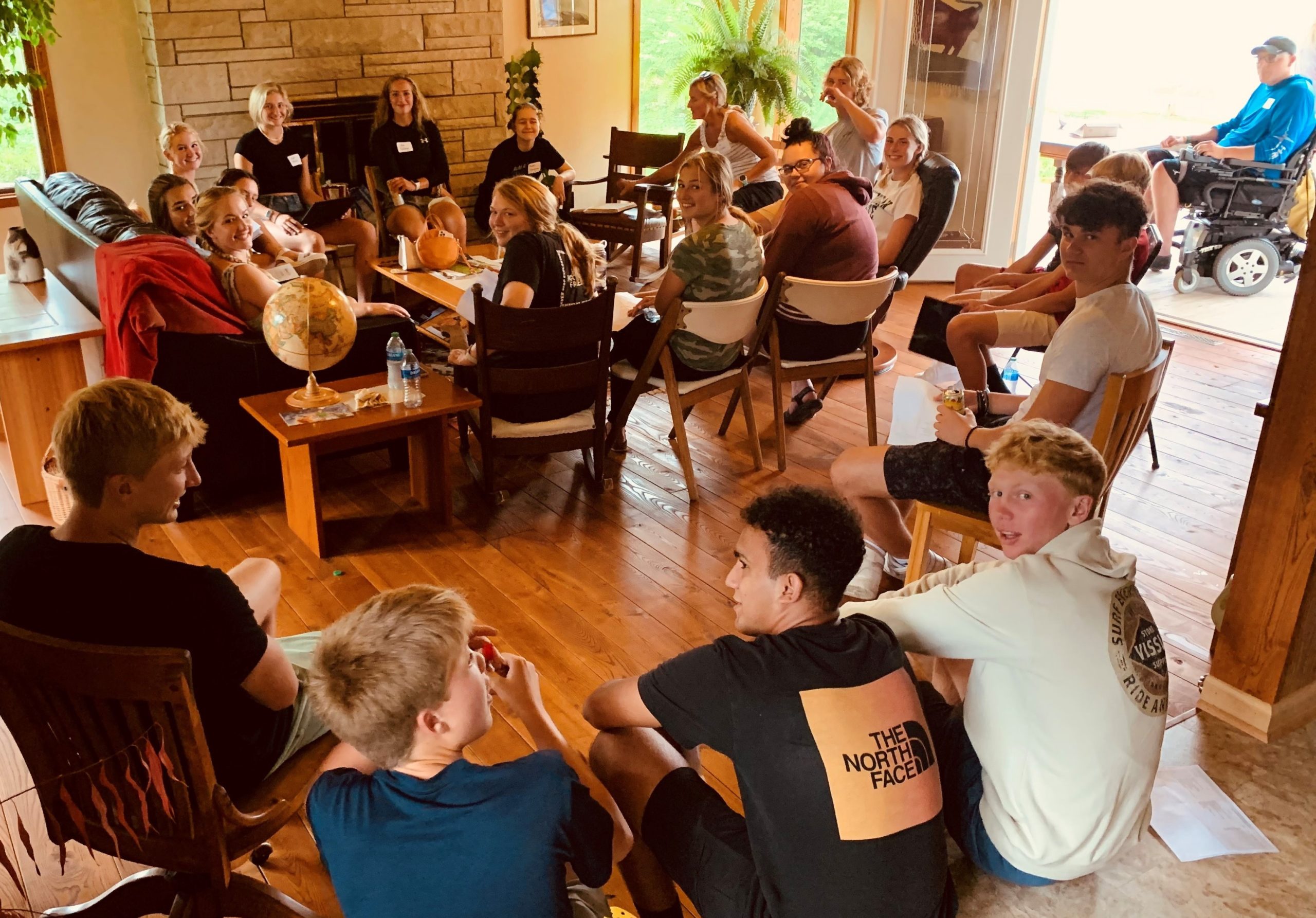 Time Commitment
YAC meets once a month, at a day/time/location determined by YAC members. Students who attend seven meetings or activities each school year, whether in-person or virtually, will receive a scholarship of $100/year! 
Students who are elected as YAC President, Vice-President or Secretary receive an additional $100/year upon graduation. Two YAC members are elected to the MMACF Board of Directors with full voting rights and responsibilities. These two members receive an additional $100/year as a scholarship.